Scheduled CrossFit Courses
At CrossFit Twente we facilitate several level 1 and level 2 CrossFit Certificate Courses and Specialty Seminars.
Detailed information about the courses can be found at training.crossfit.com.
June 10/11 CrossFit Level I Trainer Course
15/16 July 2017 Olympic Weightlifting Course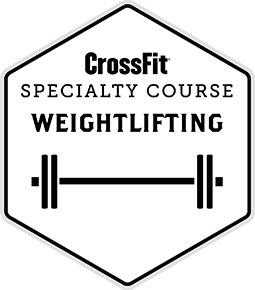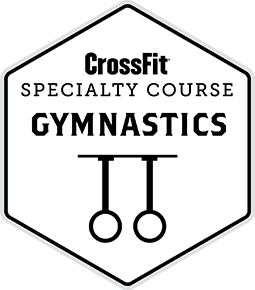 The BIRTHFIT Coach- A Strength and Conditioning Seminar for those that work with pregnant and postpartum athletes. This is for coaches, personal trainers, and anyone that works with women in the fitness world.
We will be discussing breathing and the origins of functional movement as it relates to the human body; pregnancy, birth, and postpartum processes in the body; movement recommendations and programming per trimester and first year postpartum. We will also be discussing exactly what it takes to be a BIRTHFIT certified coach.
We are leading the way for educating and empowering women in movement and lifestyle.
Join the BIRTHFIT tribe!
CrossFit Twente
GJ van Heekstraat 414, 7521EN Enschede, Netherlands